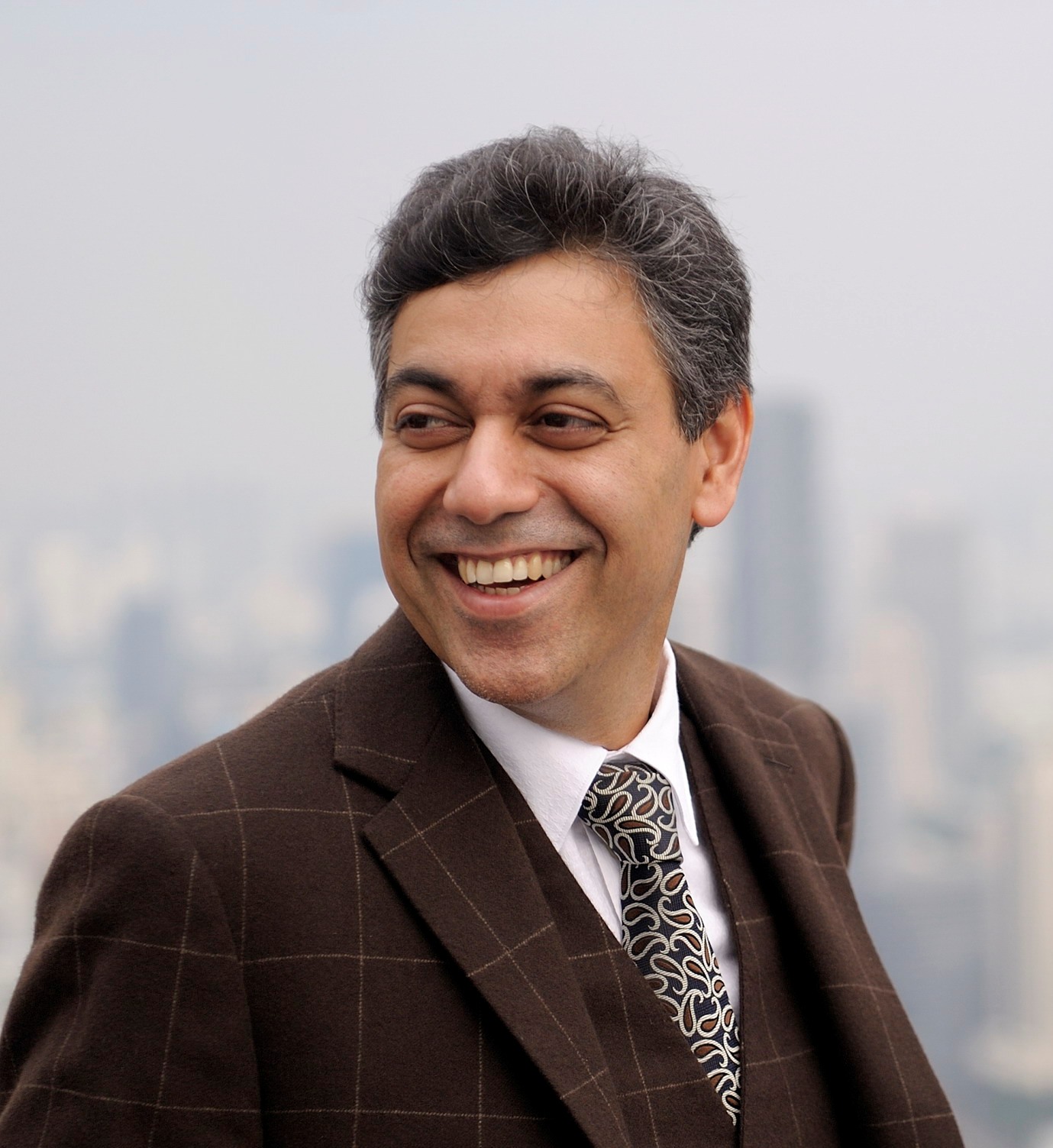 Welcome to LAMH, where luxury is an art, and life is a masterpiece.

Luxury Atelier Maison Happiness (LAMH) is not just a luxury company; it's a lifestyle.
Deepak Ohri, President LAMH
LAMH Hybrid Hospitality Model
The Luxury Atelier Maison Happiness represents the pinnacle of extravagance in the hospitality industry. It caters to an exclusive clientele seeking the highest level of service, comfort, and experiences. LAMH represents the hybrid hospitality model that aims to provide a holistic and tailored experience that combines the best of luxury. It caters to discerning travelers who seek a blend of opulence, efficiency, and personalized service in their accommodation choices.
LAMH Extravagance
The Luxury Atelier Maison Happiness Group is dedicated to curating extraordinary experiences that transcend the boundaries of conventional luxury. Nestled in the world's most iconic destinations: Orange County, Napa, Miami, New York and Bangkok, LAMH redefines extravagance in four areas:
Luxury Consulting
Specializing in crafting bespoke solutions for businesses and individuals seeking to enhance their brand presence, by optimizing the operations, and reach new heights of success, and elevating brands to iconic status.
Luxury Experiences
Gateway to the world of curated knowledge and artistic expression of luxury. The concept from storytelling to storyliving represents a shift in how brands, businesses, and experiences engage with their audience and customers. It signifies a move from simply narrating a story to creating immersive and interactive experiences.
Luxury Education
LAMH Institute is a gateway to meticulously crafted educational experiences that delves deep into the art and essence of luxury.
Happiness
Pursuit of happiness as a transformative journey.
Luxury Atelier Maison Happiness is a philosophy that embraces the art of living well. We invite you to experience the extraordinary with us, where every moment is a celebration of the luxurious, the beautiful, and the harmonious.
Luxury Atelier Maison Happiness is part of Deepak Ohri's brand: Let's Just Dream.